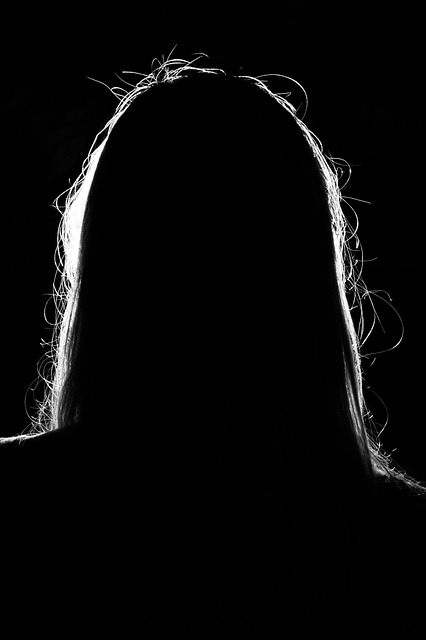 Pulitzer Prize-winning photo journalist Mary Calvert is revered for putting a spotlight on humanitarian issues that are ignored or that people are not aware of.
While her work – centered on women and children in crisis – has taken her all over the world, from the Democratic Republic of Congo to India, her latest assignment is much closer to home.
The former Washington Times photographer has compiled a photo essay that attempts to expose the widespread sexual harrassment of women in the American military that is going unreported.
Calvert says that an estimated 26,000 rapes and sexual assaults took place in the armed forces last year, however only one in seven victims reported their attacks.
(Read the rest of the story here…)