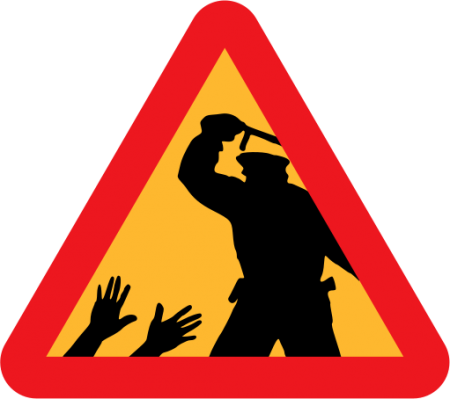 Stripped naked, pepper sprayed, and left in a holding cell alone for hours – that's what an Indiana woman was subjected to after an arrest for misdemeanor offenses.
Tabitha Gentry was arrested by Indiana State Police on March 30 for disorderly conduct and resisting arrest (two misdemeanors), following an alleged domestic dispute with her estranged husband.
Gentry was taken to the Floyd County Jail, which is operated by the Floyd County Sheriff's Department.
Her attorney, Laura Landenwich, reviewed the jail surveillance video with Gretchen Carlson of FoxNews.
(Read the rest of the story here…)