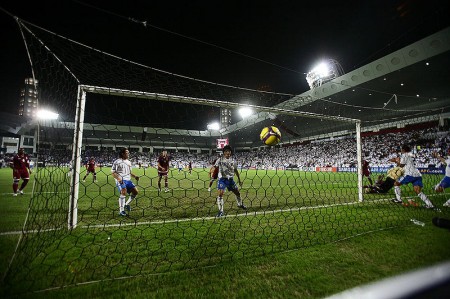 Brazilian kids as young as 10 are being forced to sell themselves for sex on the streets to cash in on the hundreds of thousands of soccer fans heading to the World Cup, a shocking investigation has revealed.
As soccer fans descend on Brazil for the tournament this week, evil pimps are exploiting young children who are hopelessly addicted to crack cocaine and living on the streets, a report by British tabloid the Sunday People has revealed.
Young girls and boys high after sniffing glue openly sell themselves for sex on street corners in the city of Recife — which will host five matches — for as little as $4, the investigative report claims.
(Read the rest of the story here…)