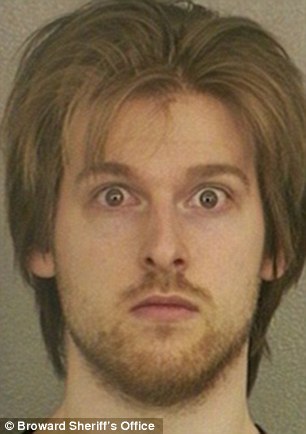 A Christian school teacher who was caught semi-naked in his car with a 14-year-old student has admitted to having sex with her multiple times and sending her explicit photos and videos.
Eric Beasley, 25, a former biology teacher at Zion Lutheran Christian School in Deerfield Beach, Florida could serve 20 years in federal prison under the plea deal with prosecutors, his lawyers said.
He pleaded guilty on Monday to a federal charge of persuading or enticing the girl to have sex with him and he plans to plead guilty this week to sexual battery, his lawyers told the Sun Sentinel.
(Read the rest of the story here…)