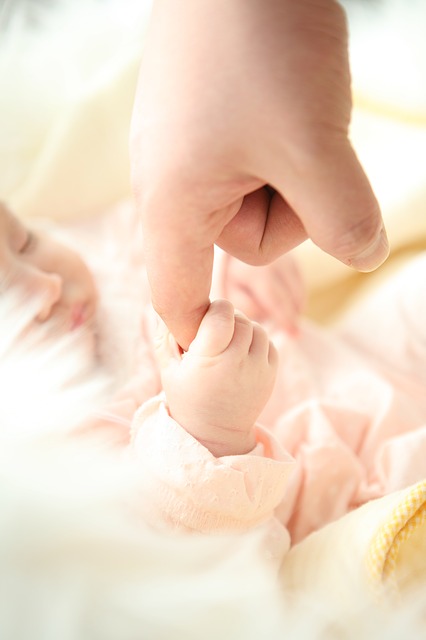 I guess it takes global warming hysteria to get the bioethics movement to criticize what is known in the trade as "artificial reproductive technologies" or ART.
But now, in the ever more radical Journal of Medical Ethics, Cristina Richie, of Boston College's Department of Theology, argues that these technologies should be regulated to limit the number of children–called "carbon legacies," as a means of fighting climate change. From the article:
A carbon footprint is the aggregate of resource use and carbon emissions over a person's life. A carbon legacy occurs when a person chooses to procreate. All people have carbon footprints; only people with biological children have carbon legacies.
I don't know if Richie coined the term, but it is ridiculous. Children are children, not bundles of carbon producers.
(Read the rest of the story here…)