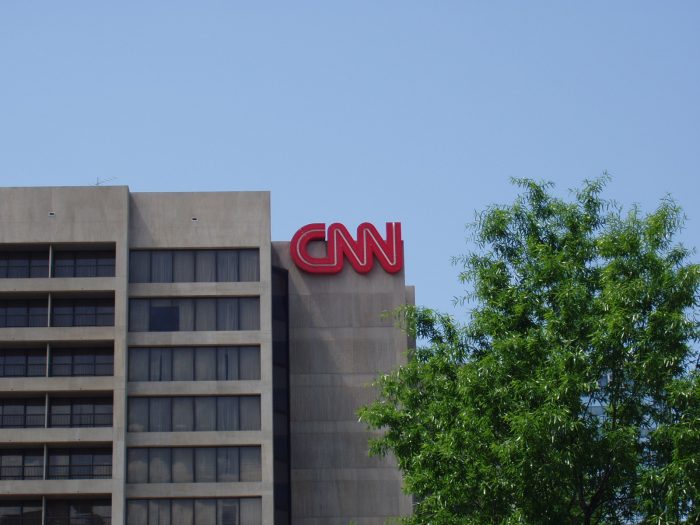 (Breitbart) CNN suffered another ratings embarrassment last week, once again losing a significant amount of viewers in comparison to the same week last year.
AdWeek reports that in the week of August 13-19, CNN experienced a 23 percent drop in total viewer average during primetime in comparison to the same week in 2017. During the daytime, there was another drop in ratings of 24 percent since last year.
MSNBC only experienced a drop of 8 percent in primetime and 5 percent in daytime since last year. Fox News Channel, on the other hand, actually increased their viewership by 4 percent all around.