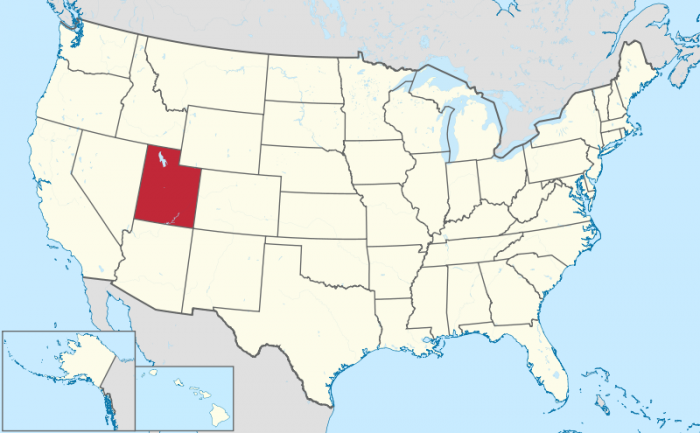 A former Utah English teacher accused of having sex with two students is facing additional charges after a third alleged victim has come forward.
Brianne Altice, 35, a former teaching assistant at Davis High School in Kaysville, was arrested in October 2013 on suspicion of having sex with a 16-year-old boy.
In August of this year, a second student came forward accusing Altice of carrying on a physical relationship with him as well.
(Read the rest of the story here…)