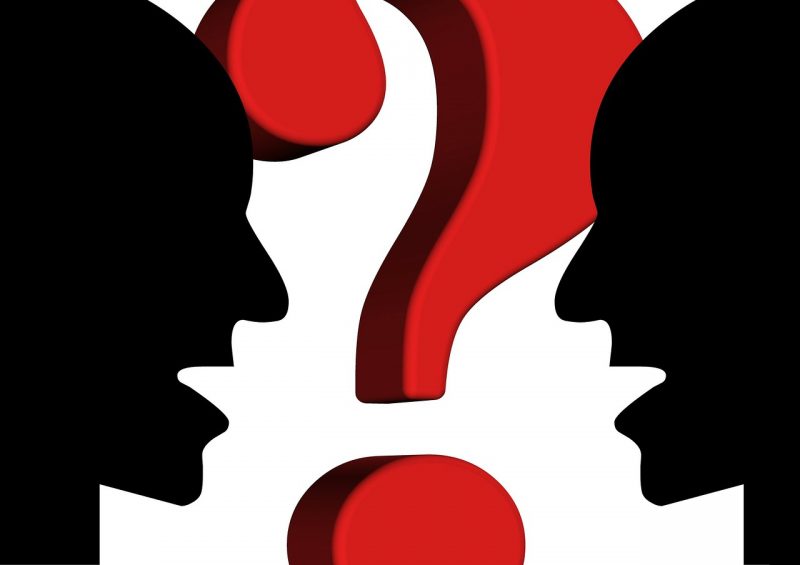 I suppose that this is a fitting way to end the year.  2022 has been a year of war, plagues, natural disasters, shortages and severe economic troubles, but up until this month we had not been able to add "an apocalyptic winter storm" to the list yet.  Unfortunately, what we have just been through over the last week definitely qualifies.  A "monster storm" that covered almost the entire country at one point brought blizzard conditions to much of the U.S. over the past several days.  Temperatures dipped down to minus 50 degrees in some areas, and extremely high winds and heavy snow combined to create truly nightmarish conditions in certain cities.  For example, we are being told that this was the "most devastating storm in Buffalo's long storied history"…
"We had to send specialized rescue crews to go get the rescuers," Poloncarz told "CNN This Morning" Monday, adding it was the worst storm he could remember. "It was just horrendous, and it was horrendous for 24 hours in a row."

"We're used to snow here, we can handle snow," he said. "But with the wind, the blinding views – it was complete whiteouts – and the extreme cold, it was some of the worst conditions that any of us have ever seen."

The storm has drawn widespread comparisons to Buffalo's famous blizzard of 1977. Poloncarz said in Monday's news conference the current storm's "ferocity … was worse than the blizzard of '77." And in a news conference Sunday, New York Gov. Kathy Hochul called this storm the "most devastating storm in Buffalo's long storied history."
Buffalo has had a lot of really bad storms over the years.
But this one takes the cake.
According to a local news report, Buffalo has already received about 4 feet of snow, and snow is going to continue to fall until the middle of the day on Tuesday…
The blizzard began Friday, dumping nearly 4 feet of snow in the Buffalo area and making many roads impassable.

The snow is still falling. Some parts of the county could see another 8 to 12 inches by 1 p.m. Tuesday.
I have never seen anything quite like this.
Of course I have been using that phrase a lot lately.
So far, at least 27 people have been killed by the storm in Erie County, and the overall national death toll from the storm is up to 55.
But both of those numbers will inevitably go much higher because right now there are countless drivers stranded in their vehicles on highways all over the United States.
What part of "don't drive during this storm" did people not understand?
Many others are without power and are slowly freezing as they find themselves trapped inside their own homes by colossal mountains of snow.
Those that are in need of rescue could use our prayers right about now.
Sadly, it seems like whenever there is some sort of a major natural disaster in this country there are hordes of looters ready to take advantage of it.
On Monday, the rampant looting that we just witnessed in Buffalo made headlines all over the globe…
Videos posted online show brazen thieves taking advantage of the chaos, trudging over mounds of snow to get into abandoned storefronts — like a Dollar General where shelves were overturned and items were scattered across the ground.

Residents filmed some of the thieves as they entered the store and left with handfuls of items like paper towels and toilet paper, as one shameless woman even posted a Facebook Live of her and her friends grabbing items from the store.

Others were filmed hauling televisions out of stores, and security footage caught one man breaking the glass of a liquor store door, where he allegedly stole $500 worth of goods.
Zero Hedge has posted lots of videos of the vicious looting, and those videos are prime examples of just how far we have fallen as a society.
As I have said so many times before, the thin veneer of civilization that we all depend upon on a daily basis is rapidly disappearing.
If a truly horrific long-term disaster were to erupt that causes law and order to break down on a widespread basis, we will devolve into a "Mad Max society" very quickly.
Speaking of crime, someone just attacked four more electrical substations in Washington state…
Thousands of homes were left in the dark after four electrical substations in western Washington were vandalized on Christmas Day, local authorities said on Sunday, adding that it was unknown if the incidents were connected.

The attacks on Sunday cut power to more than 14,000 utility customers in south Pierce County, near Tacoma, the Pierce County Sheriff's Office said.

The burglaries were reported at two substations belonging to Tacoma Public Utilities and two belonging to Puget Sound Energy.
In a previous article, I discussed the fact that the number of these attacks has reached an all-time record high this year, and they are happening all over the nation.
Utility companies are going to have to start hiring 24 hour security to guard their equipment, because this is a problem that isn't going to go away.
And that will mean even higher utility bills for all of us.
I truly wish that our society was not coming apart at the seams all around us.
But this is where we are at, and denying reality is not going to make things any better.
So why is our society in such bad shape?
And why do so many bad things keep happening to us?
The end of the year is often a time of self-reflection for individuals, and it should also be a time of self-reflection for our nation as a whole.
Because if we stay on the path that we are currently on, the pain that we will experience in the years ahead will be far more severe than what we have been through already.
Good decisions lead to good consequences.
And bad decisions lead to bad consequences.
Wake up America, because time is quickly slipping away.
***It is finally here! Michael's new book entitled "End Times" is now available in paperback and for the Kindle on Amazon.***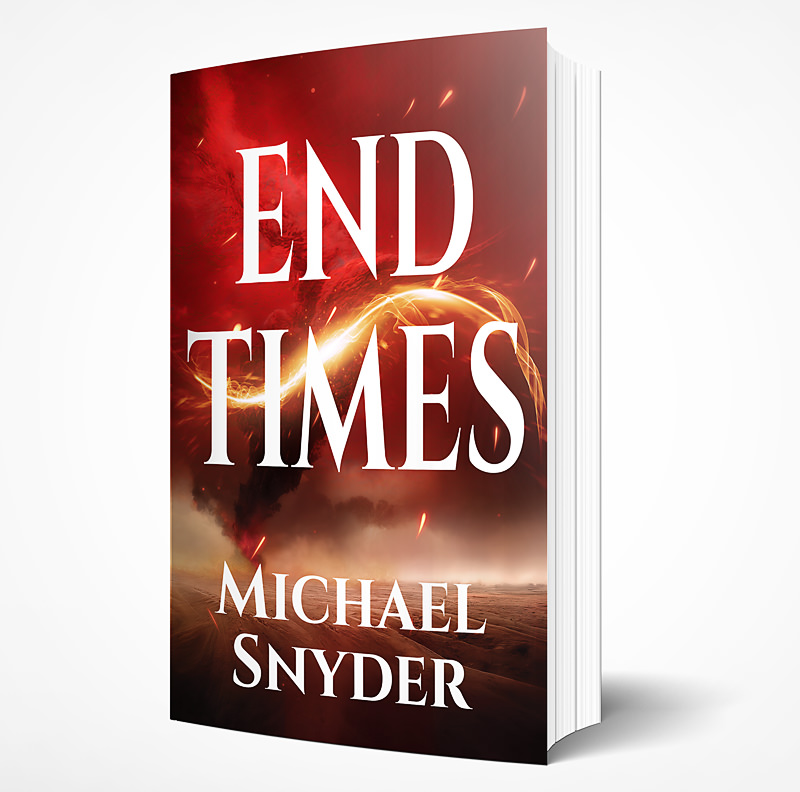 About the Author: My name is Michael and my brand new book entitled "End Times" is now available on Amazon.com.  In addition to my new book I have written six other books that are available on Amazon.com including "7 Year Apocalypse", "Lost Prophecies Of The Future Of America", "The Beginning Of The End", and "Living A Life That Really Matters". (#CommissionsEarned)  When you purchase any of these books you help to support the work that I am doing, and one way that you can really help is by sending copies as gifts to family and friends.  Time is short, and I need help getting these warnings into the hands of as many people as possible.  I have published thousands of articles on The Economic Collapse Blog, End Of The American Dream and The Most Important News, and the articles that I publish on those sites are republished on dozens of other prominent websites all over the globe.  I always freely and happily allow others to republish my articles on their own websites, but I also ask that they include this "About the Author" section with each article.  The material contained in this article is for general information purposes only, and readers should consult licensed professionals before making any legal, business, financial or health decisions.  I encourage you to follow me on social media on Facebook and Twitter, and any way that you can share these articles with others is definitely a great help.  These are such troubled times, and people need hope.  John 3:16 tells us about the hope that God has given us through Jesus Christ: "For God so loved the world, that he gave his only begotten Son, that whosoever believeth in him should not perish, but have everlasting life."  If you have not already done so, I strongly urge you to invite Jesus Christ to be your Lord and Savior today.