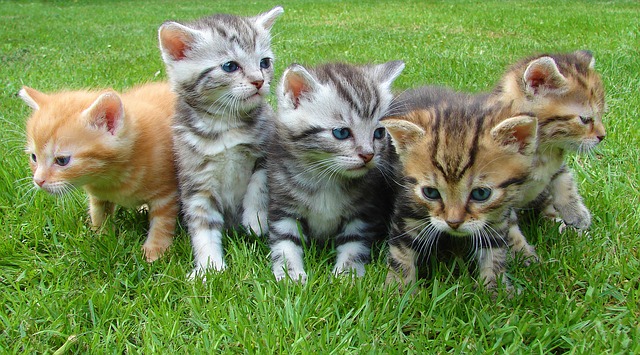 Authorities say they've never seen an animal abuse case like the one they found in Vacaville, where 100 cats were found in filthy conditions.
Animal control started investigation the case after neighbors complained about a horrible smell. Those neighbors say the house has been a problem for years.
Katherine Gerrard spoke to CBS13 through her door on Monday.
"All the cats are healthy and they're fine," said the self-described cat activist. "They were being transported somewhere."
(Read the rest of the story here…)