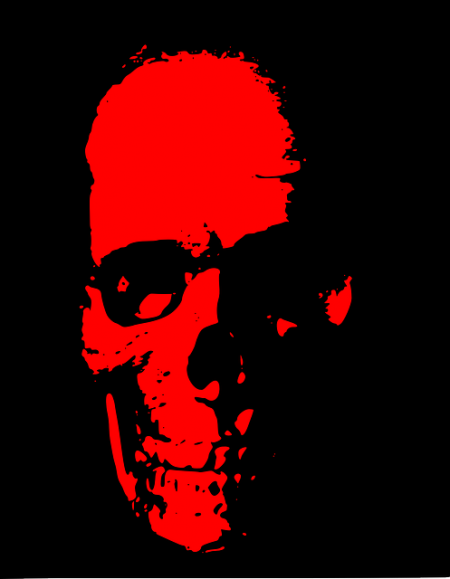 A lack of available hospital beds in Liberia, Sierra Leone and Guinea, the three countries at the epicenter of the worst Ebola outbreak in history, is leaving many families with nowhere to take their sick and dying. More than 80 percent of Ebola patients, in fact, are being turned away from hospitals and sent back home, where they continue to spread the disease to family members, friends and others in the community.
A major shortage of beds and healthcare workers throughout the region has created an every-man-for-himself situation in which infected folks are having to basically fend for themselves. This is a worst-case scenario for containing the disease, as most of its spread is believed to occur when Ebola patients return home and try to hide their disease from everyone else, quietly spreading it in the process.
The New York Times (NYT) says that only 18 percent of Ebola patients are receiving proper care in isolation from the general public. This leaves the other 82 percent to meander about, haphazardly infecting others who then infect more others, and on and on it goes with no end in sight. By January 20, say experts, as many as 1.4 million people could become infected with Ebola in West Africa due to this epidemic of non-containment.
(Read the rest of the story here…)