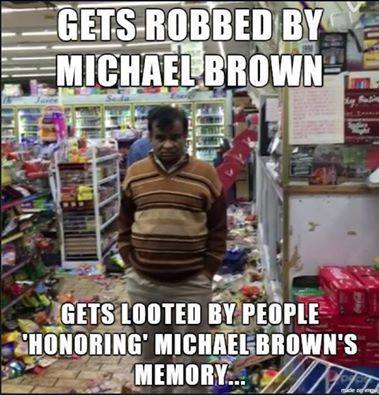 Close friends of Darren Wilson have called for the star witness in the Michael Brown shooting to be charged for lying about what he saw.
Two of the Ferguson police officer's best friends told MailOnline that Dorian Johnson – who was next to Brown at the time – should be arrested for his statements in numerous TV interviews he made days afterwards.
They say that he made up the claim that Brown had his hands up which kickstarted the 'Hands up, don't shoot' protest movement.
For his part Johnson told the grand jury that the whole process has left him feeling 'victimized'.
He also revealed that the altercation began because he didn't like how Wilson spoke to him like a father telling off his son.
(Read the rest of the story here…)