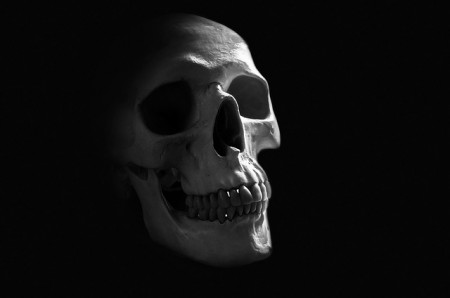 Since the start of the outbreak, the Ebola virus has infected 5,357 people, killing 2,630, according to the WHO; and as The UN explains, the outbreak is the largest the world has ever seen with the number of cases is doubling every three weeks. As Sierra Leone instigates a 3-day nationwide shutdown to contain the deadly virus, the UN Secretary-General explains "Ebola matters to us all," as we noted previously the odds of the infection coming to America is around 18% by year-end. The CDC, however, hot on the heels of the UN's proclamation that "the gravity and scale of the situation now require an unprecedented level of international action," has warned that unless government intervention is increased significantly, 550,000 people could be infected by the end of January. "Contained?"
As The Secretary General of The UN stated…
The Ebola crisis has evolved into a complex emergency, with significant political, social, economic, humanitarian and security dimensions.  The suffering and spillover effects in the region and beyond demand the attention of the entire world.  Ebola matters to us all.

The outbreak is the largest the world has ever seen.  The number of cases is doubling every three weeks.  There will soon be more cases in Liberia alone than in the four-decade history of the disease.

In the three most affected countries – Guinea, Liberia and Sierra Leone – the disease is destroying health systems.  More people are now dying in Liberia from treatable ailments and common medical conditions than from Ebola.

The virus is also taking an economic toll.  Inflation and food prices are rising. Transport and social services are being disrupted.  The situation is especially tragic given the remarkable strides that Liberia and Sierra Leone have made in putting conflict behind them.

National governments are doing everything they can.  I applaud the courageous actions of the governments, communities and individuals on the frontlines, including local health workers, Médecins Sans Frontières, the International Federation for the Red Cross and Red Crescent and UN entities.

The gravity and scale of the situation now require a level of international action unprecedented for a health emergency.
(Read the rest of the story here…)