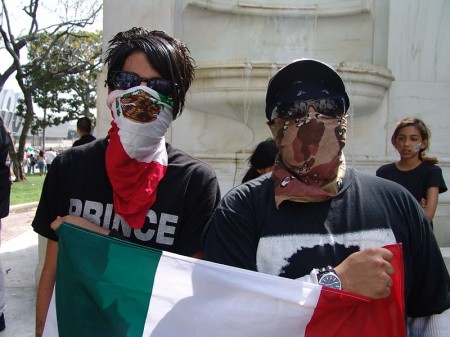 The National Border Patrol Council (NBPC) revealed to Breitbart Texas that the San Diego Sector of the U.S. Border Patrol is making plans to receive, process, and then release 500 illegal aliens into the U.S. per week who were shipped in from Texas, specifically from the Rio Grande Valley Border Patrol Sector.
The specifics of how the illegal aliens are transported in unclear at this time, however, recently some have been flown at the tax-payers expense and some have been transported on buses.
"The Murrieta Border Patrol Station of the San Diego Sector is not equipped to handle that type of influx of illegal aliens, both in terms of manpower and infrastructure," said Shawn Moran, Vice President of the NBPC, in an exclusive interview with Breitbart Texas. The station is generally utilized as Border Patrol station, not a processing center.
(Read the rest of the story here…)