Health Insurance Premiums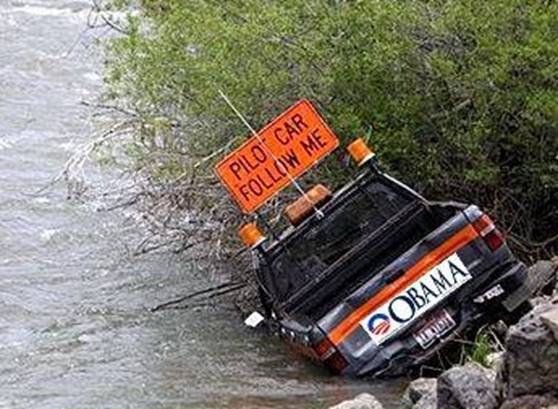 Did you know that some Americans are being hit with health insurance rate increases of more than 500 percent? Taking advantage of "the stupidity of the American voter", the Democrats succeeded in ramming through one of the worst pieces of legislation that has ever come before Congress. The full implementation of Obamacare has been repeatedly delayed, but now we are finally starting to see the true horror of this terrible law.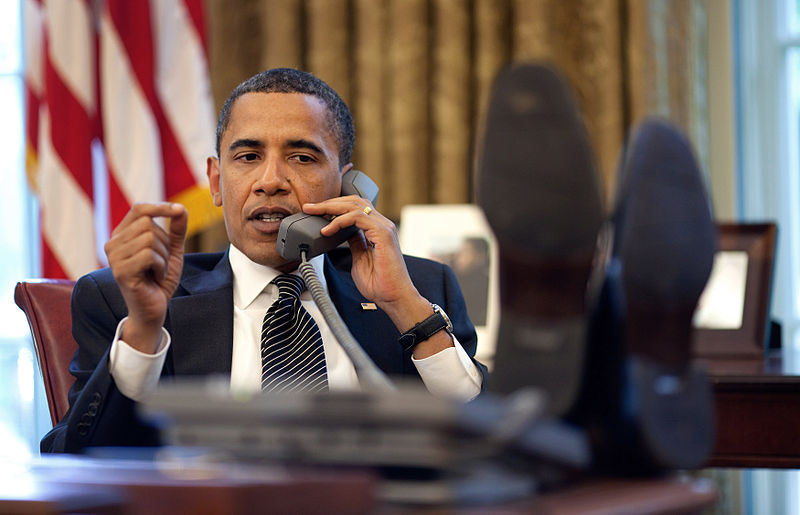 There is also something different with these cancellations, something that has never happened before in the healthcare insurance industry. Past practice has always been that the next year's new rates are released 60 days before the first day of the next year. But Obama has mandated that companies hold back on that normal practice so that he can shield Democrats at the polls.